CHALLENGING DESIGN OF TEMPORARY STRUCTURES
Category: Infrastructure / Special Projects
Employer: SCAFFOLDING SOLUTIONS LTD
Budget: CONFIDENTIAL
Stage: COMPLETED
Location: CYPRUS
Description
Design for Temporary Scaffolding Systems to provide access and to secure safe working environment for challenging Projects in Cyprus. The usual site restrictions and limitations, high rise structures and the wind loads imposed are the most common design challenges. All relevant design checks shall prove the adequacy of the structural system on the basis of Eurocode Standards, as defined on specific Annexes for this type of Structures.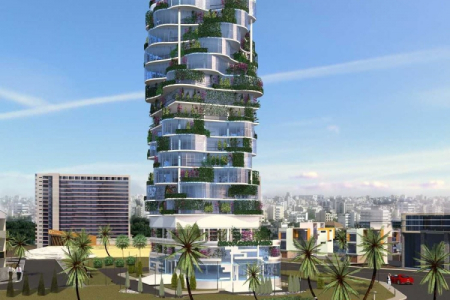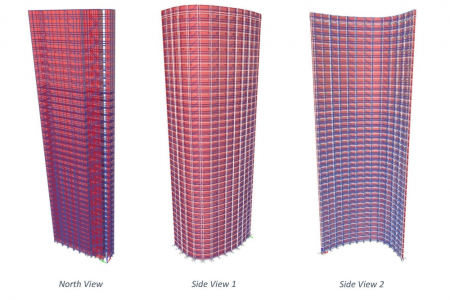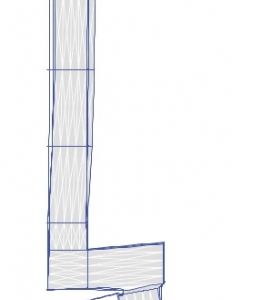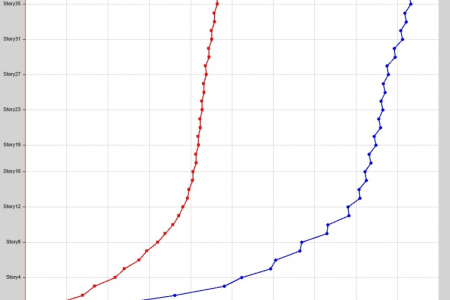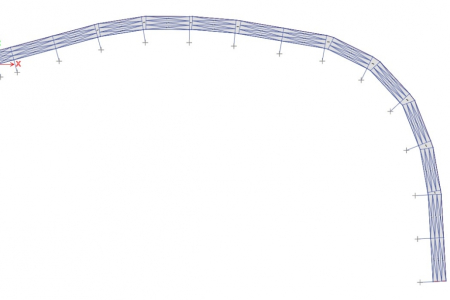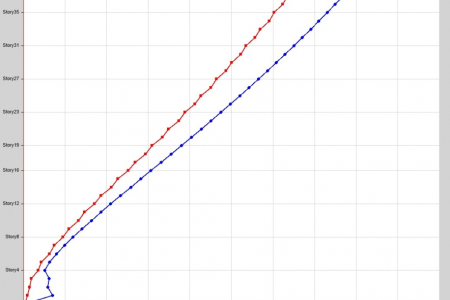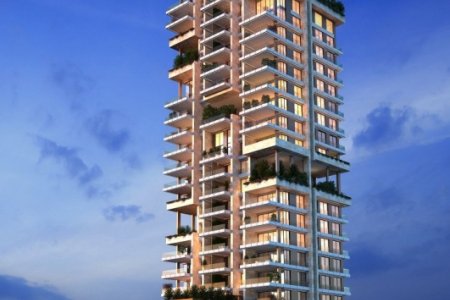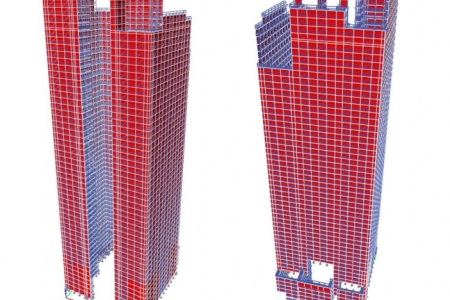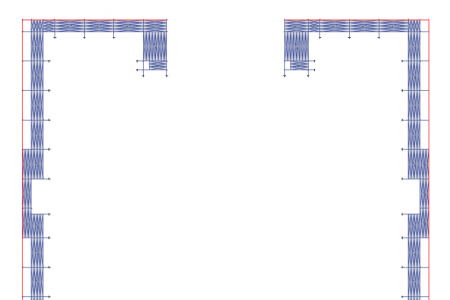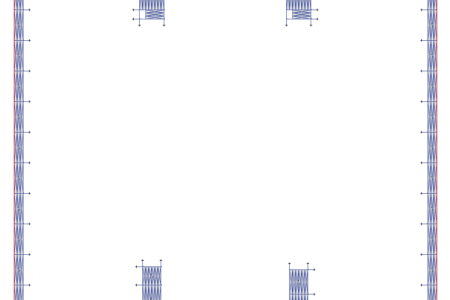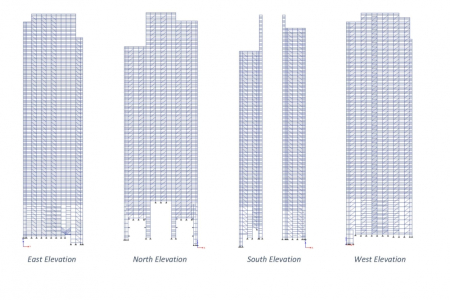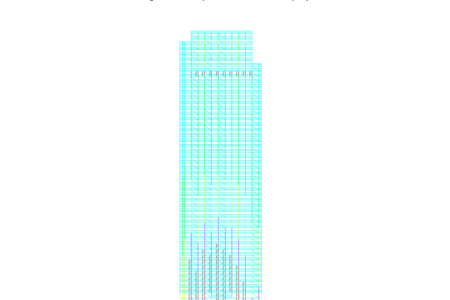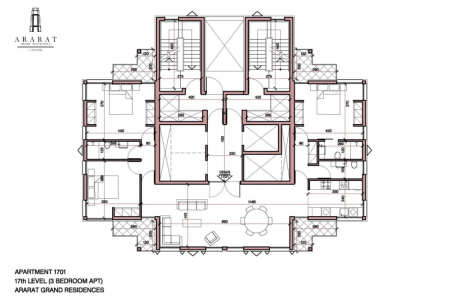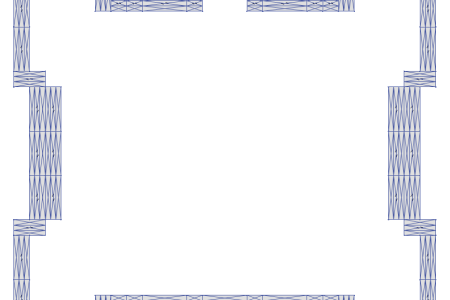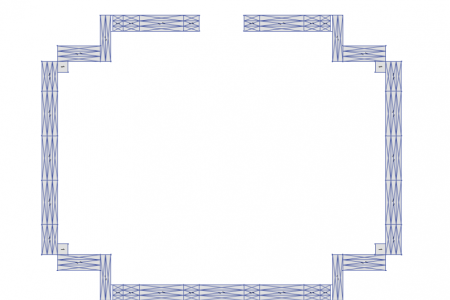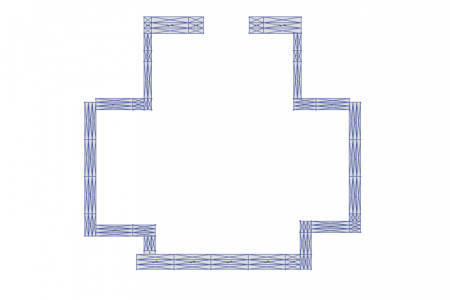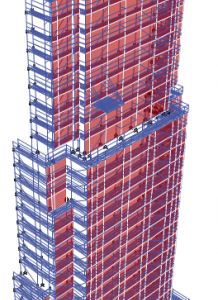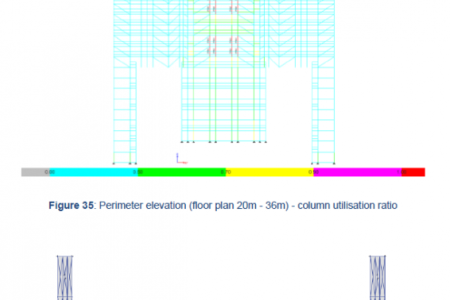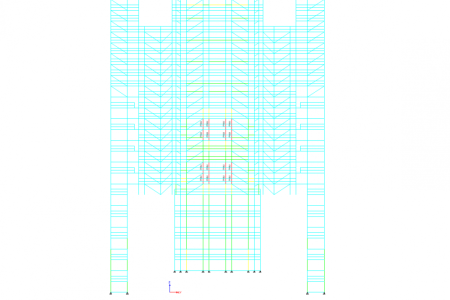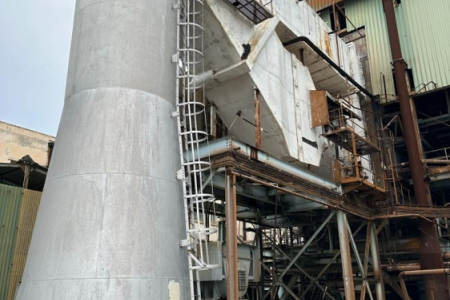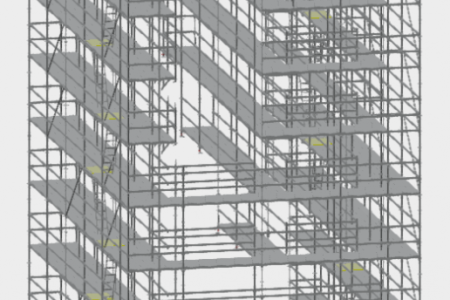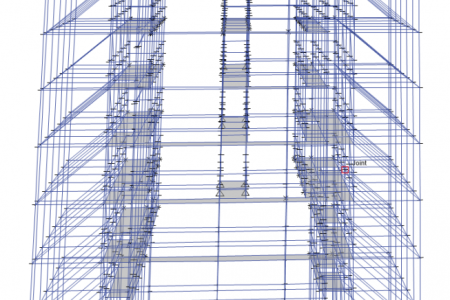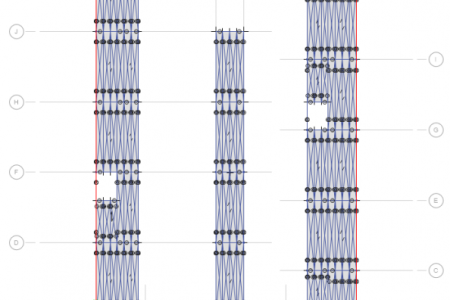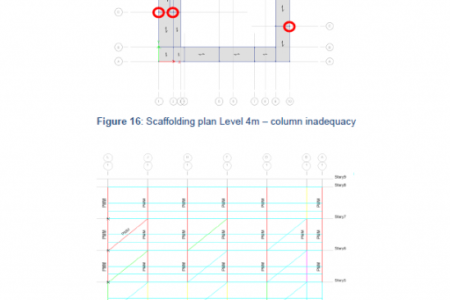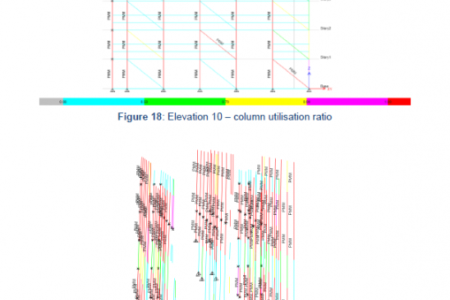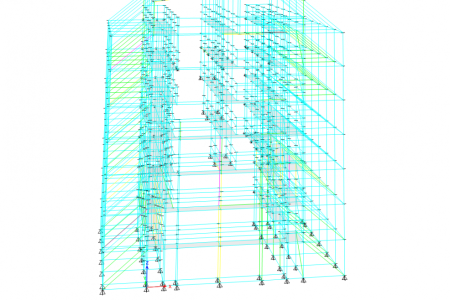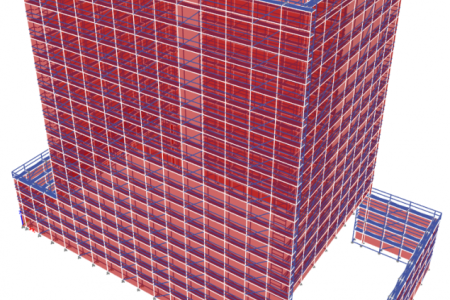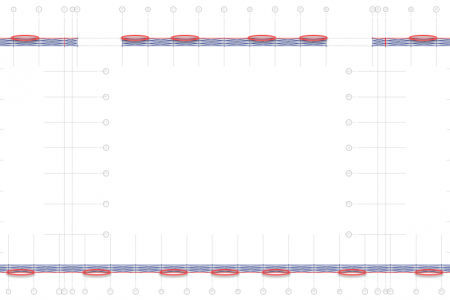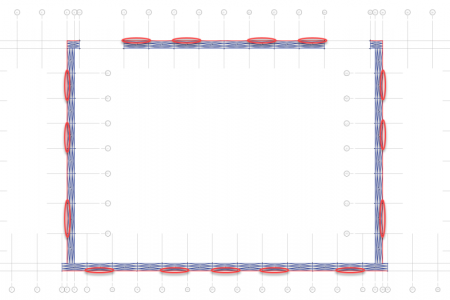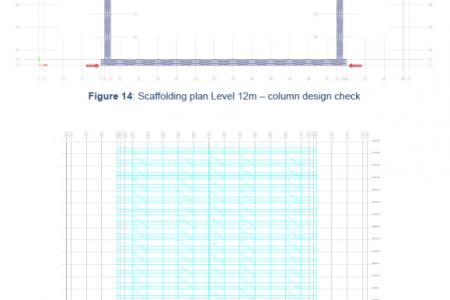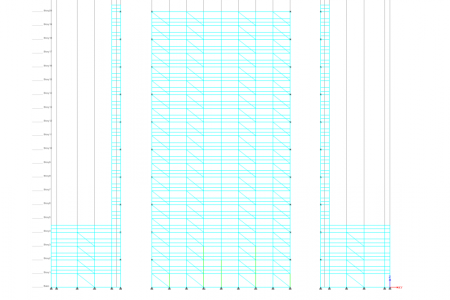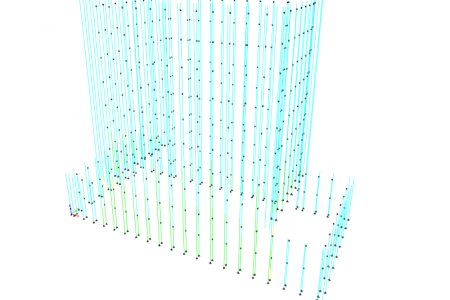 Let's work together,
Would you like to work with us?
Let's have a coffee to discuss it